LPEA Policy Committee Meeting
Date: Wednesday, September 9th, 2020
Time: 9:00 AM to 11:00 AM
Location: Meeting Link
Register in advance for this webinar: After registering, you will receive a confirmation email containing information about joining the webinar.
LPEA Policy Committee Meeting September 9th, 2020 Agenda (PDF file)
*LPEA Policy Committee Meeting is open to the public
Policy Committee Minutes
The LPEA Board of Directors, at its regularly scheduled meeting (July 17th, 2019), approved the creation of the Policy Committee, consistent with the Statement of Functions and Task List developed by the subcommittee over the past month.
The committee was established during the July Board of Directors meeting, with Director Guinn Unger (District 4) tasked to head up the newly-developed entity, including Directors Kirsten Skeehan (District 1), Kohler McInnis (Distict 2) and LPEA staff Jessica Matlock (CEO) were appointed to the committee to analyze LPEA's policies. 
District 4 - North and East La Plata County (Chairman)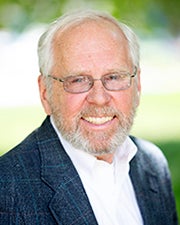 Director Guinn Unger
970.880.0465
gunger@lpea.coop
District 1 - Archuleta County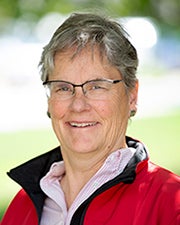 Director Kirsten Skeehan
970.426.1047
kskeehan@lpea.coop
District 2 - South and West La Plata County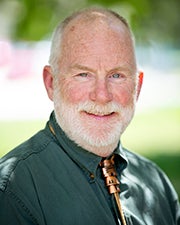 Director Kohler McInnis
970.749-6739
kmcinnis@lpea.coop
The full Board of Directors requires that for all scenarios, the committee must present a list of implications and effects (both positive and negative) for LPEA and its members. These implications could include possible risks, costs, benefits and legal and contractual obligations, as well as likely outcomes.
The committee does not have the authority to bind LPEA or commit LPEA to any course of action. Any vote or decision taken by the committee in fulfilling its duties and responsibilities shall only be for the purposes of fulfilling the assigned actions of the committee.