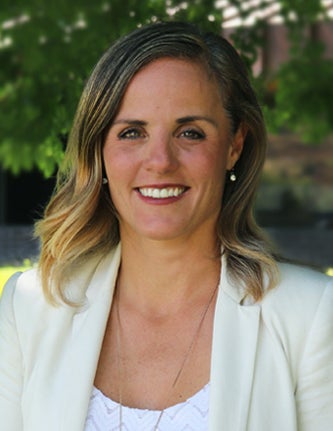 Jessica is LPEA's first female CEO in the co-op's 80-year history. Prior to this role, Matlock served as a member of the executive leadership team for 13 years at the nation's 11th largest public utility (Snohomish Public Utility District). In her last role – Assistant General Manager of Customer, Energy Services, and External Relations – she directed customer engagement, legislative and policy strategy, and the development and implementation of the utility's solar, electric vehicle, and demand response programs.
Prior to this, Jessica worked as an energy expert for the U.S. Senate and held numerous positions with the Bonneville Power Administration. She has served in various board and leadership positions with the Large Public Power Council, National Hydropower Association, American Public Power Association, the Alliance to Save Energy, Washington State Clean Technology Alliance, and GridForward.
Jessica recently founded and is the co-Chair of, the National Rural Electric Cooperative Association's Women in Power professional network. This group convenes women working in public power throughout the country to share ideas, to develop professional connections, and to support female advancement in a predominantly male industry.
(970) 382-3509
jmatlock@lpea.coop
LinkedIn


< Back to leadership page